Simple Denim Exposure Jeans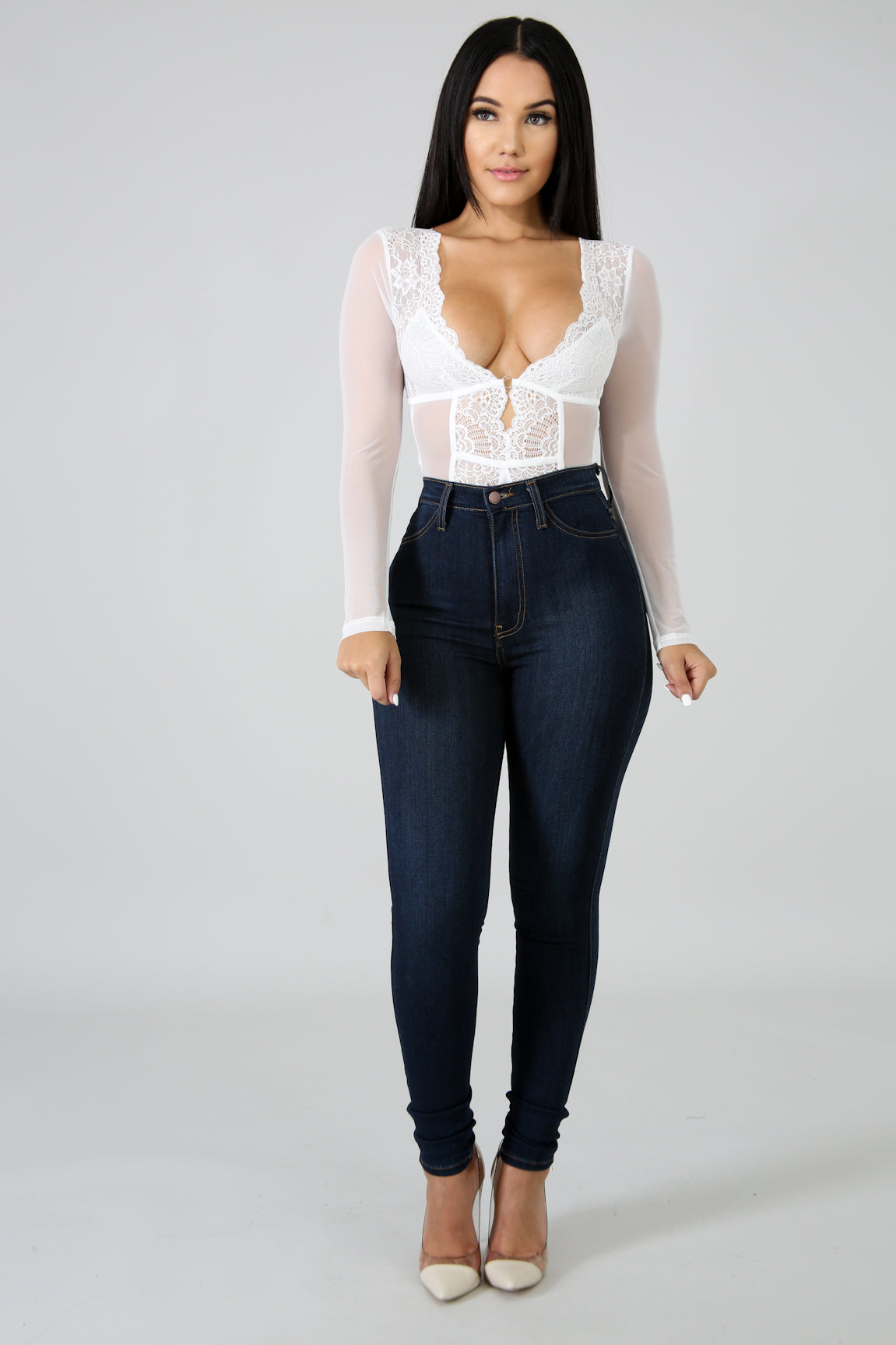 This jean features soft smooth tight stretch fabric, small waistline, two back pockets, belt holes, tight fit, shows curves, and finish with button up and zipper closure.
Model is wearing size 5.
---
Do not bleach
---
MODEL STATS
Height: 5.7"
Bust:34" / Waist:26" / Hips:42"